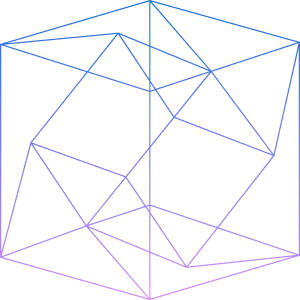 Enabling expedient implementation of blockchain infrastructure platforms and deployment of resources through identification of the best solution for your business need. Complemented with a customized, on-demand collaborative approach, our plug-and-play style architecture has the ability to securely and expediently transition your Web2.0 company to the Web3.0 space as a first mover.
With a dedicated team of highly trained experts from the front to back end operating from an offshore development center that is able to serve and work on your needs on a 24/7 basis, Cyberk has the ability to deliver with quality within three working days. Contrary to the high costs associated with adopting blockchain technology for your business given the need to hire new devs, leverage on our architecture which provides you with a better cost advantage to build your next unicorn.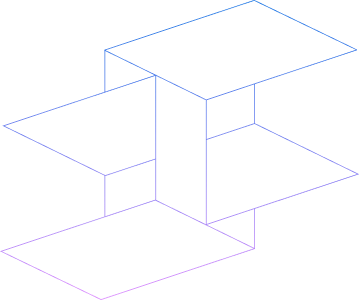 From solution consulting, UX/UI and branding to the development of a customized solution, expect to have the best quality services delivered to you. We take pride in the ability to deliver the best in a completely transparent and trustworthy manner. Every business is different – through the development of customized solutions that truly addresses your business needs given our deep expertise and familiarity in the various sectors, we strongly believe in our ability to transform your business and deliver practical solutions in a collaborative manner.

Cyberk aids in full-cycle solution development as well as our Plug and Play architecture we can deploy cutting edge solutions in the matter of days